Microsoft Edge Beats Chrome to Vertical Tab Feature
The Microsoft Edge dev and canary channel releases have a new feature that Google Chrome has not implemented quite yet. Edge has a toggle switch to move horizontal tabs across the top to vertical tabs down the left side of the browser. This feature is beneficial for users that have a wide screen.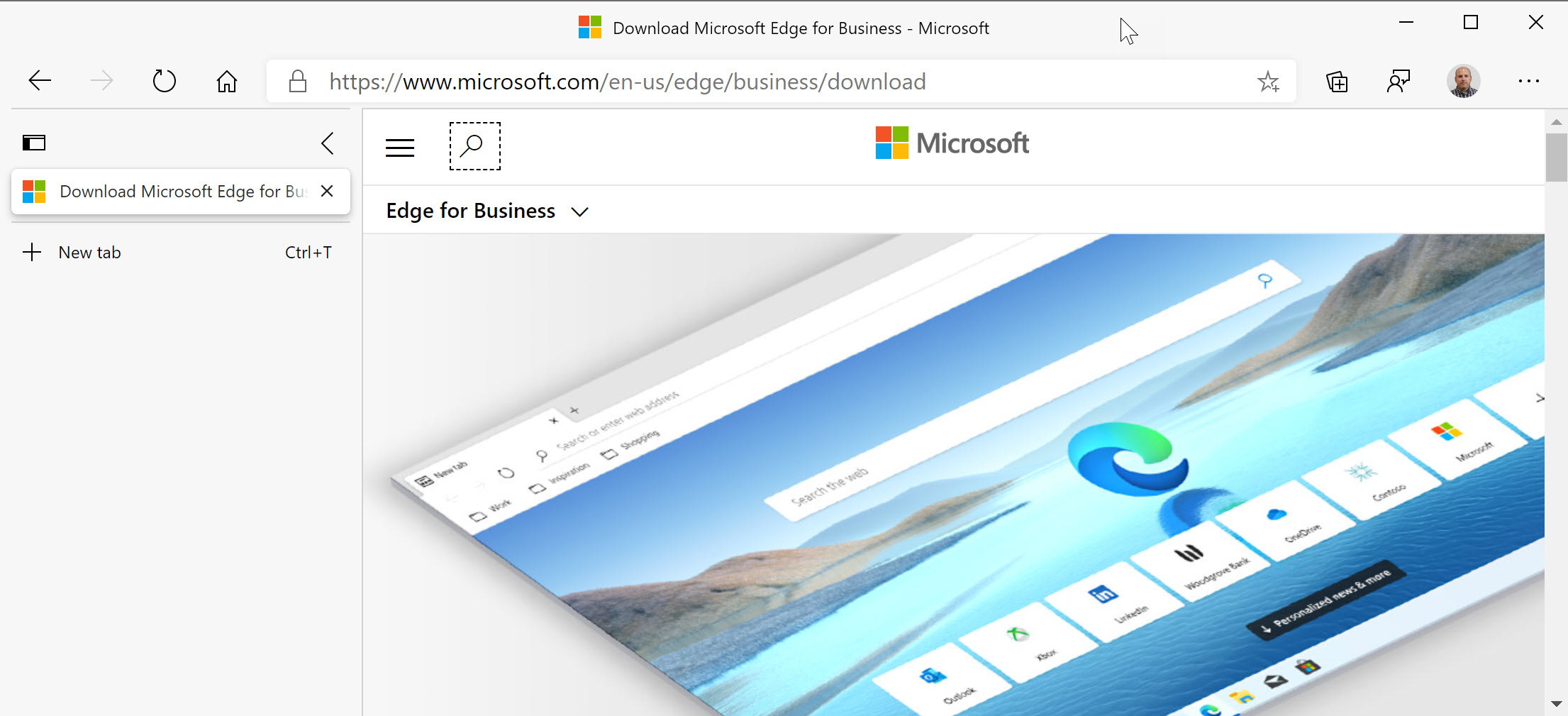 I first noticed this feature in build 88, which according to the official Microsoft release schedule, will be released to the Beta channel during the week of December 7th and as a public release the week of January 21st, 2021.
If you are using the dev or canary release, you can change to vertical tabs by going to the menu and choosing Settings > Appearance > and Show vertical tabs button (under Customize toolbar).
If you are not using one of those releases, but would like to try them out, you can download here. They can be installed side by side with another version of Edge.