Review: Kasa Outdoor Smart Plug
You may have enabled your indoor outlets to be smart outlets by either replacing the entire outlet or by adding a plug-in wall outlet with connected capabilities. With the holidays approaching, you may be looking for a similar method to control lights outside.
I spent some time looking around at various external outlets. Most of my smart outlets and switches are Leviton as I tried to keep the internal electrical items under the same name. However, Leviton lacks a solid solution for outdoor outlets. I figured I'd try the Kasa by TP Link outdoor smart plug. It contains 2 sockets, is rated IP64, and is compatible with Alexa, Google Home, and IFTTT with no hub required.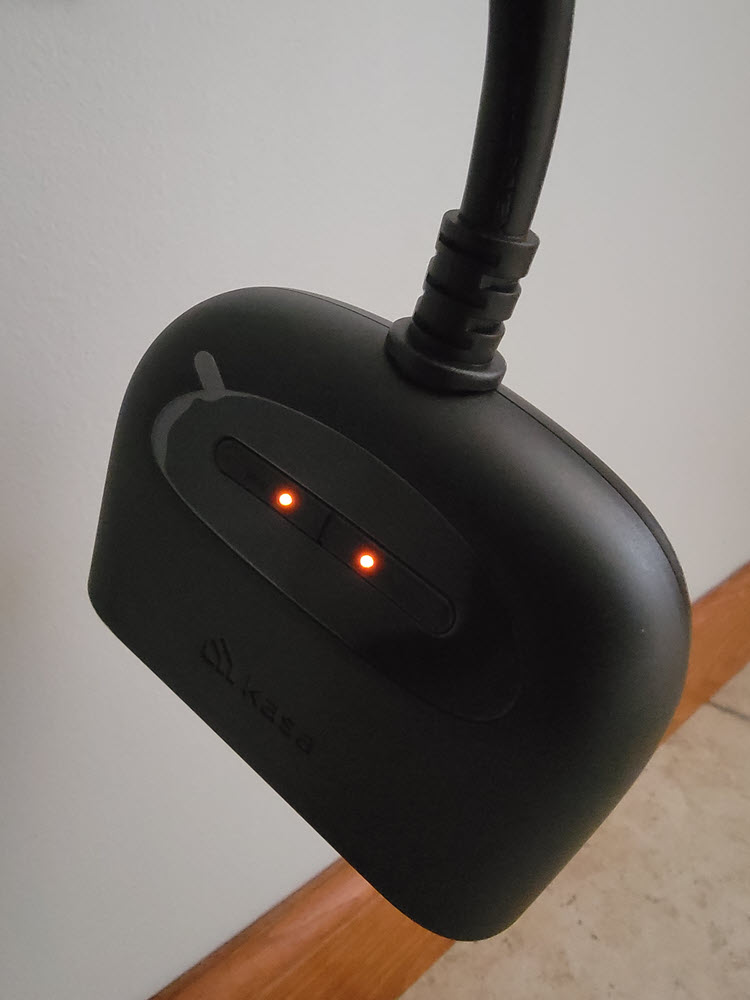 Within the Kasa software, it is very easy to setup the smart outlet. It connects rather easy as compared to the Leviton devices, which requires that I disable the 5.0 Ghz band to connect. After linking Kasa with Alexa, I can immediately control the outlets with my voice, routines, and schedule with other smart hardware. If I were only to use the Kasa software, I can schedule within that software as well. Overall, I'm very pleased and have two of these devices.
Here is my rating:
Value

10.0

Features

10.0

Overall

10.0

Recommend to a friend?

Yes
If you're interested in this smart device, you could purchase it on Amazon by clicking here. Currently they are on sale from their normal price of $24.99 at just $17.99.
Other Product Reviews
Interested in other products I have reviewed? Check out jasongaylord.com/tags/#review. I do not get paid for any product review that I do. Each review is an honest opinion of the product.